Tip: Activate javascript to be able to use all functions of our website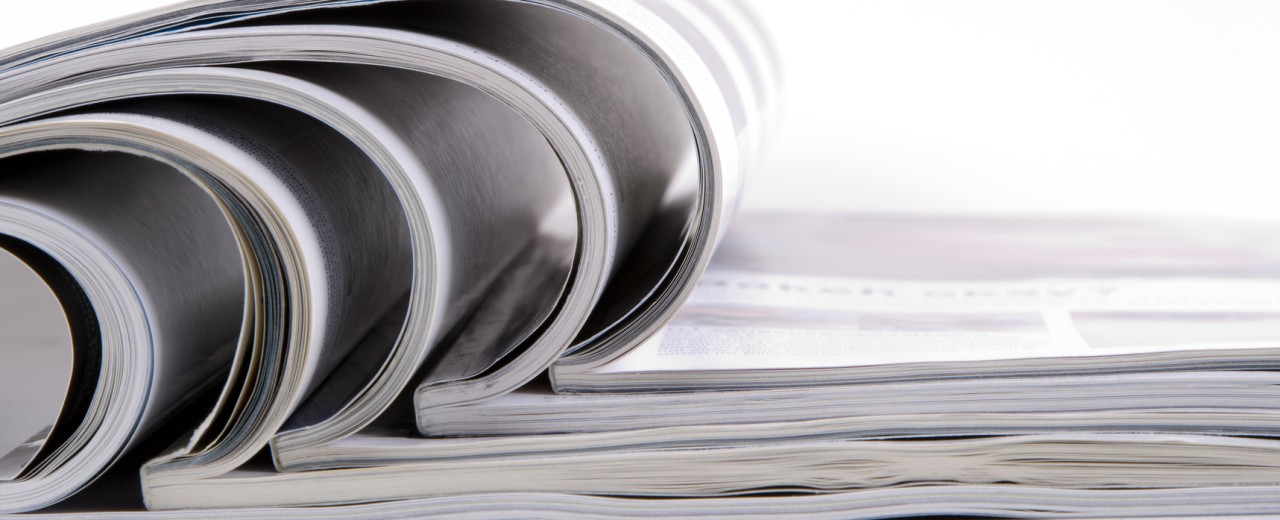 Within the meaning of sustainable development we conduct ourselves at home and abroad in accordance with set sustainability guidelines.
We do business on the basis of set guidelines and values
Principles
Social responsibility forms an integral part of KfW's business activity based on its values and its official mission to provide support. Accordingly, the KfW Group has defined its basic position in the sustainability principles that replace the former environmental and social principles. These principles apply for all KfW business sectors and subsidiaries.
Guidelines
The KfW Group has set up a sustainability management system to ensure that environmental aspects are taken into account in all of the company's activities. Separate guidelines have been drawn up for all areas with an impact on the environment and for in-house environmental protection. These guidelines you can find in our Download Center.