Tip: Activate javascript to be able to use all functions of our website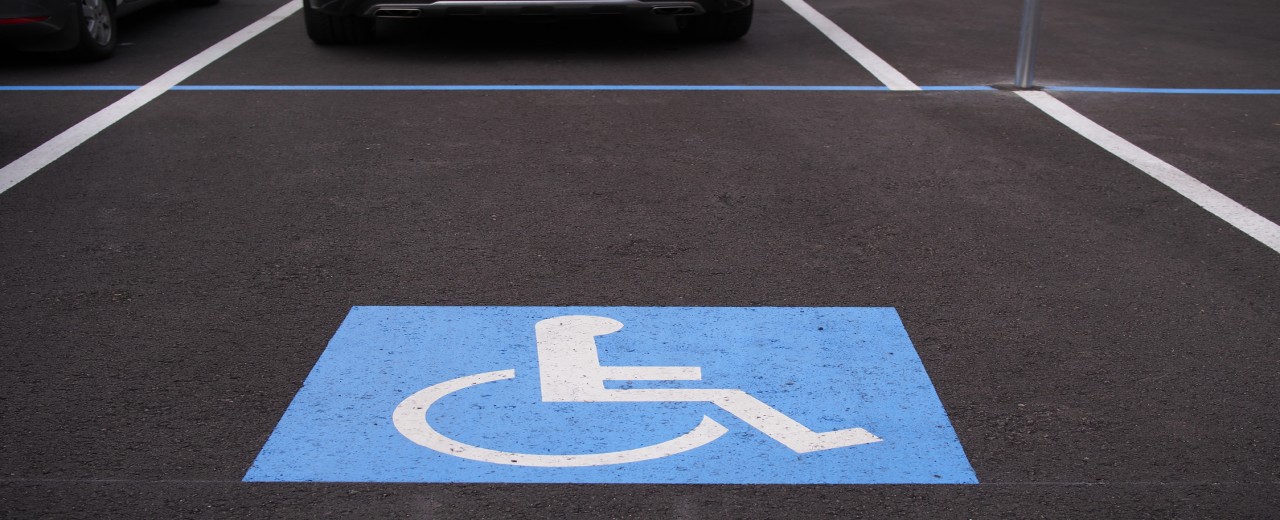 KfW is promoting diversity and equal opportunities
Diversity and equal opportunities at KfW
KfW is committed to diversity and equal opportunities: no individual may be discriminated against on grounds of nationality, ethnicity, gender, religious beliefs, world view, disability, age or sexuality. Any employees who feel that they have been the subject of discrimination due to one of these reasons as defined in the German General Equal Treatment Act (Allgemeines Gleichbehandlungsgesetz - AGG) are entitled to lodge a complaint with the bank's complaints office, which was set up in 2006.
Since 2007, all KfW and KfW IPEX-Bank managers and staff have been required to complete a computer-based training module on preventing discrimination. In 2003, KfW launched the "Fair play at work" strategy, which is designed for use in conflict resolution at work.
In 2011, KfW again exceeded the statutory minimum for employees with severe disabilities, who made up 5.5% of all staff (see table). However, the proportion of staff with severe disabilities varies considerably across the Group, coming in at 1.1% for KfW IPEX-Bank and 3.6% at DEG. The numbers for KfW IPEX-Bank are particularly low because, under various service level agreements, KfW is responsible for a number of tasks that are typically performed by staff with severe disabilities. There are plans to work with the German Integration Office when suitable vacancies arise at KfW IPEX-Bank.