Tip: Activate javascript to be able to use all functions of our website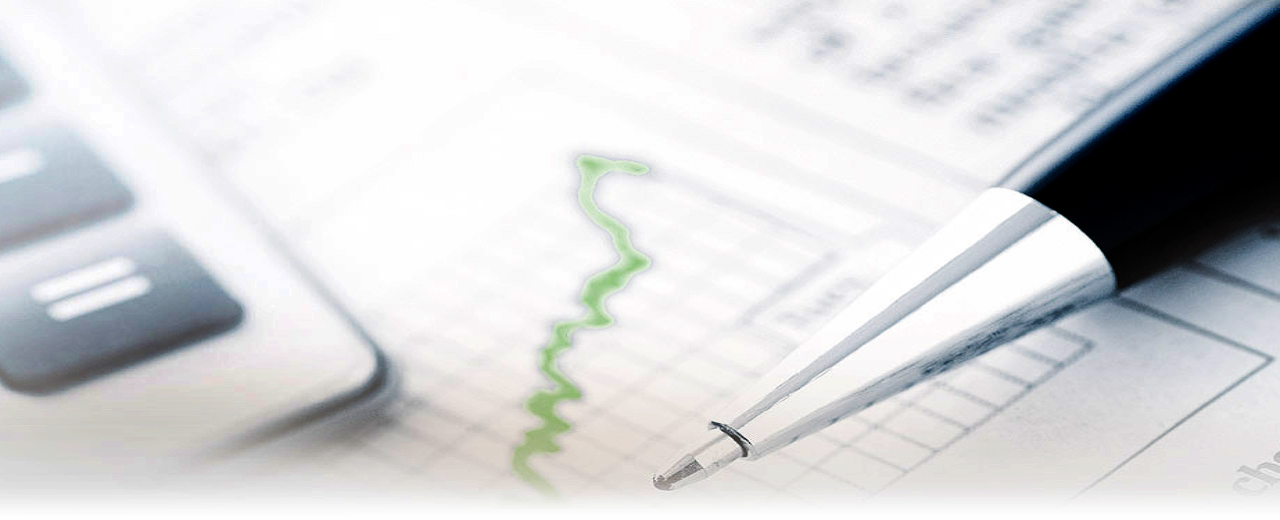 Strategy and Philosophy
The Procurement Department is responsible for ensuring that the bank is supplied with goods and services. This is accomplished with due regard for cost efficiency and in compliance with contract law principles and internal guidelines of KfW.
We base our decisions on defined key figures that are constantly evaluated and revised. Contributing factors to the success of our work are modern processes and innovative strategies for effective and cost-optimised purchasing as well as integrated invoice verification.
The department is divided into operational and strategic task areas. The staff take responsibility for the relevant procurement strategies of individual purchasing groups. They are also responsible for professional contract and supplier management and oversee calls for tender within EU contract procedures as well as traditional sourcing measures.
When awarding contracts, we concentrate on products and services that meet high sustainability standards, are highly market-driven and offer transparency and security of supply. One of the key criteria for supplier selection, for instance, is environmental compatibility. We care how a product is manufactured and delivered. We also attach importance to the observance of social principles and standards when awarding contracts. Central Procurement Management thereby follows the ecological, economic and social objectives of the bank, which is committed to the sparing use of resources and responsibility in its dealings in and with society.
Commissions are given in an integrated P2P (Procure-to-Pay) process that generates all steps automatically, from the request through the purchase order to payment, in compliance with current guidelines and requirements.
Sustainable partnership
The Central Procurement Department seeks relations between supplier and customer that are characterised by responsibility and partnership. The general aim is to bring about trustful co-operation in the long term, but this is constantly reviewed in light of economic aspects changes in the market. Co-operation with KfW demands compliance with legal and ethical principles, particularly specific requirements of public procurement law, market-appropriate terms and sustainable methods in the sense of the responsible use of resources.
The first points of contact for suppliers are the professional buyers of the procurement department who review the quality features, obtain evidence of capability and references and take key responsibility for supplier management. Registration and documentation in the procurement are essential prerequisites for co-operation and for providing KfW Bankengruppe with goods and services.
Exchanging, comparing, optimising
The Central Procurement Department not only seeks to abide by internal guidelines of the bank, but is also a member of specialist and advocacy associations that enable it to exchange information, determine current trends and compare its own services with those of others (benchmarking). We are actively involved in the BME and RKW Hessen GmbH and also take part in numerous public-sector procurement working groups. This guarantees a lively exchange of experience on specific projects. Participation in such specialist associations also enables us to continuously to optimise procurement processes and position ourselves in direct comparison with other organisations.
The Procurement department is not only guided by internal guidelines of the banks, but is also a member of professional and interest associations in order to exchange information, identify current trends and compare its own performance with that of others ("benchmarking"): We are involved in the German Association of Materials Management Purchasing (BME), in RKW Hessen GmbH (RKW) and participate in numerous working groups in public procurement. This ensures a lively exchange of experience on specialist projects. In addition, participation in such professional associations enables us to further optimize procurement processes and position our own company in direct comparison with other organizations.