Tip: Activate javascript to be able to use all functions of our website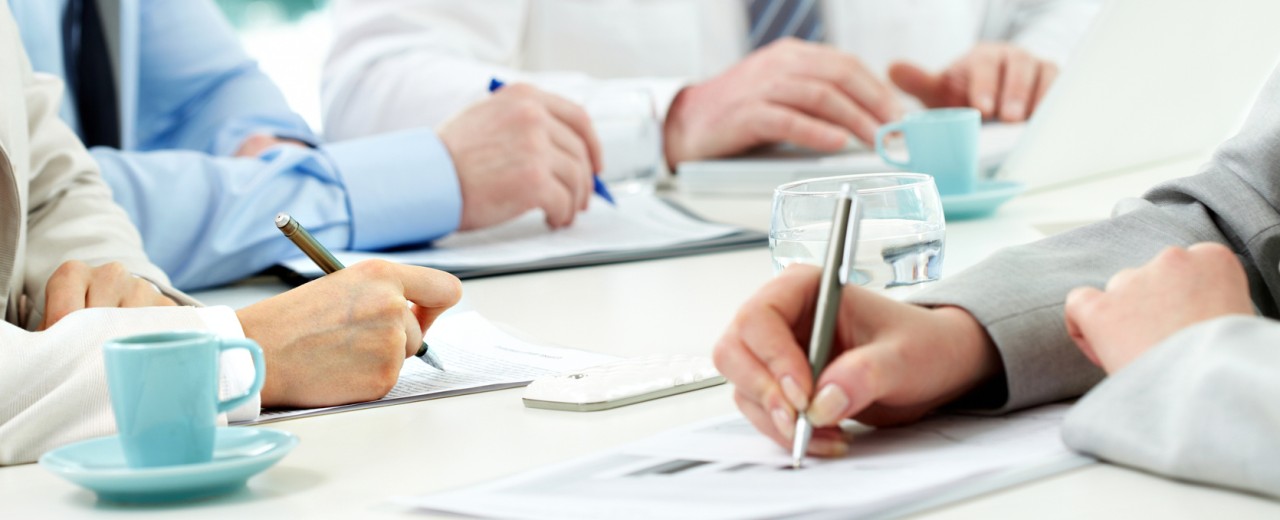 How we work, what we offer
Accurate selection
The buyers of personnel services, for instance, conclude framework agreements so that personnel support can be called rapidly on defined terms as and when required. Buyers for construction and infrastructure employ sophisticated procurement methods to split complex trades appropriately and put them out to tender on the market in suitable lots. This ensures that the professional care and maintenance of buildings as well as their day-to-day operation and conservation within reasonable costs.
The buyers of the material group procure IT services as well as hardware and software with the corresponding maintenance and service agreements. The staff of the marketing and communications purchasing group see to the procurement of creative services, maintaining close contacts with suitable providers. This allows internal know-how to be supplemented promptly and specifically by external agencies according to need.
Calls for tenders in all categories follow the same principle: the requirements from the user departments are first placed on the market in a standardised request for quotation procedure. The offers are then evaluated and the terms and content are negotiated. The contract is then concluded.
The Procurement Department of KfW Bankengruppe is divided into various purchasing units in order to ensure the necessary expertise and experience as a strategic partner within KfW and to enable it to serve as an authoritative point of contact for suppliers. In detail, the units are:
The staff of these material groups are responsible for the procurement strategy of their segment, supplier management and the purchasing activities, from the initial enquiry through the call for tenders to contract design. Procurement here is understood as an interface between internal user departments and external providers.