Tip: Activate javascript to be able to use all functions of our website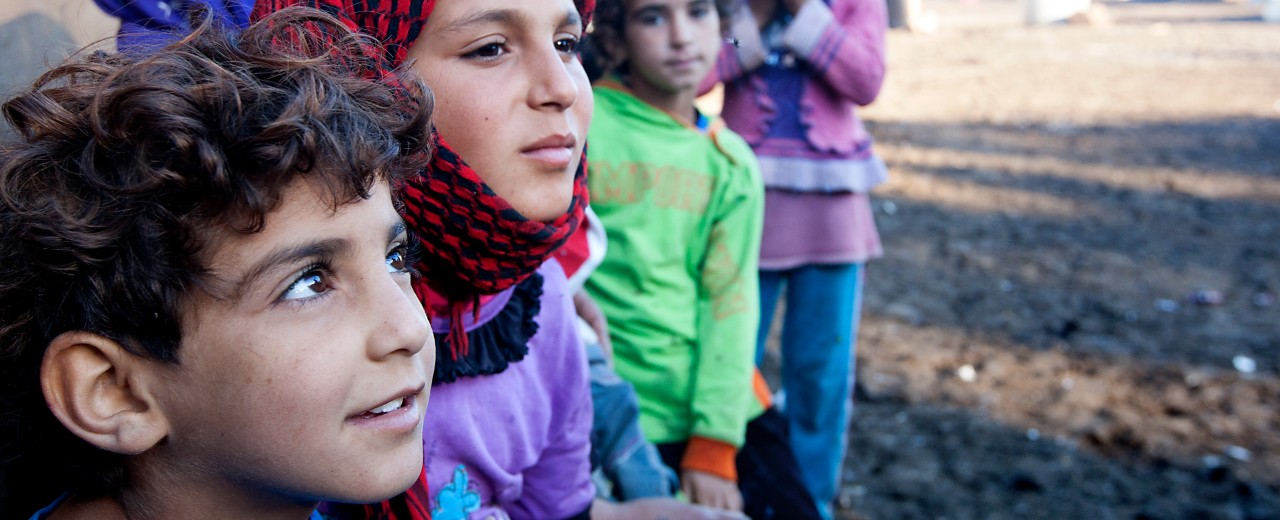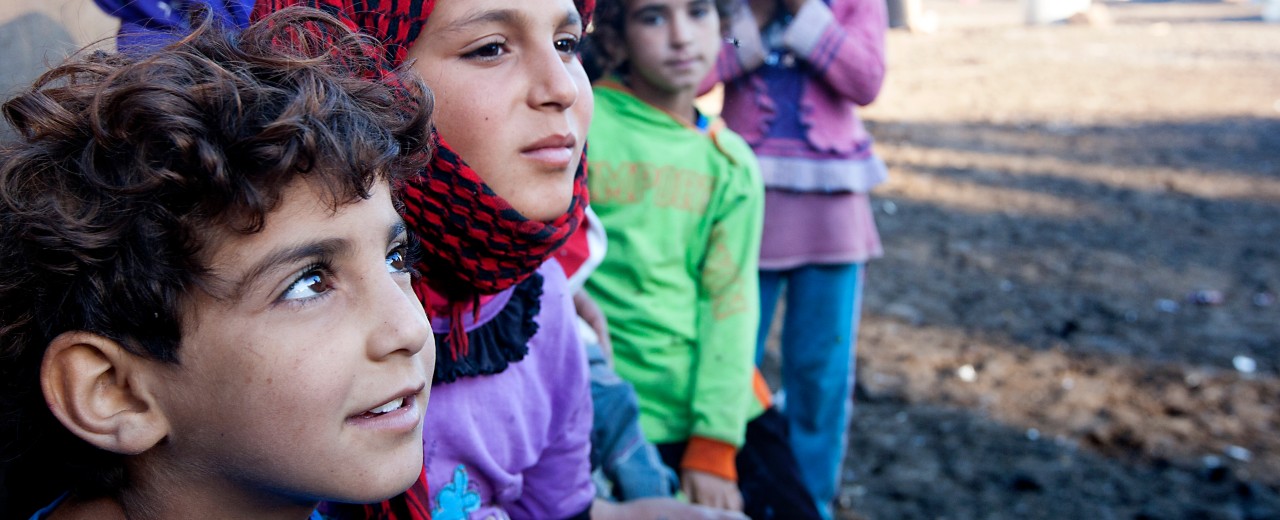 KfW Refugee Aid
KfW Refugee Aid
KfW Group is using its expertise at home and abroad to provide aid to refugees on behalf of the German Federal Government:
In Germany, KfW supports municipalities in the short-term with loans on favourable terms, which can be invested in the construction of new buildings and refurbishment of existing ones, in modernisation projects or in the purchase of accommodation for refugees. The special funding for refugee accommodation, for which KfW provided a credit volume of EUR 1.5 billion, has been fully allocated.
Abroad, the KfW Development Bank business area is helping the partner countries of German Development Cooperation to address the causes of flight, stabilise regions accepting displaced persons and integrate or reintegrate refugees. DEG, too, is active in the countries of origin and countries of refuge of displaced persons and finances local companies in order to promote sustainable economic development.
KfW Stiftung has launched a national initiative in Germany to promote the economic integration of refugees. By means of an ideas competition, the initiative aims to highlight employment possibilities that will encourage others to emulate them.
Many KfW employees are also volunteering to help refugees in their free time.
Terms of Use
You may use the texts of KfW Special Topics free of charge for editorial purposes, except pdf-files created by third parties. Please note that the photographs are subject to copyright. More photos for free use you can find in the KfW Photo Archive.