Tip: Activate javascript to be able to use all functions of our website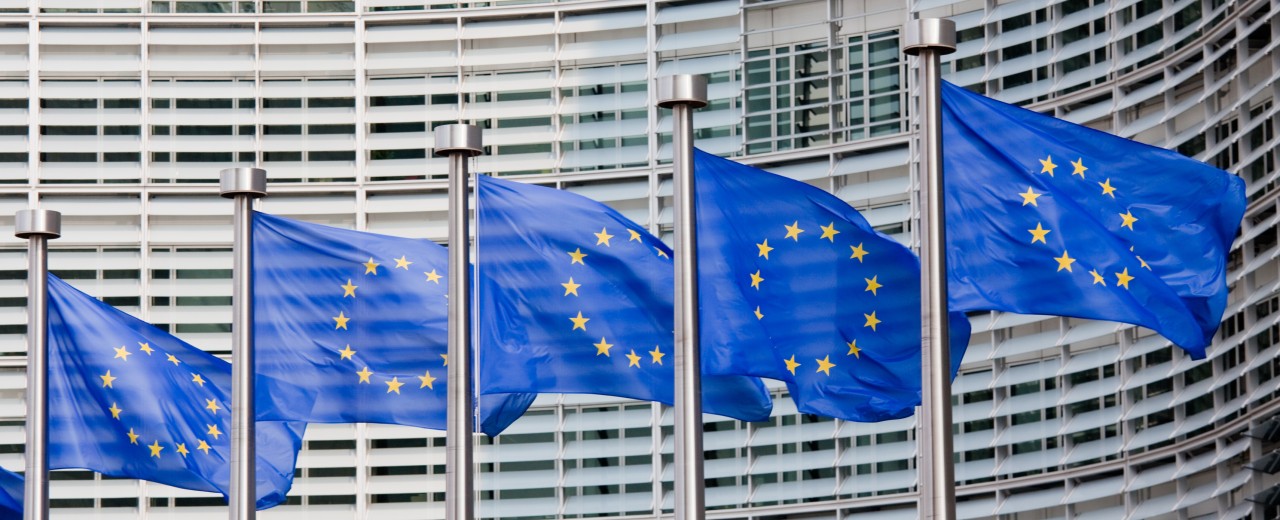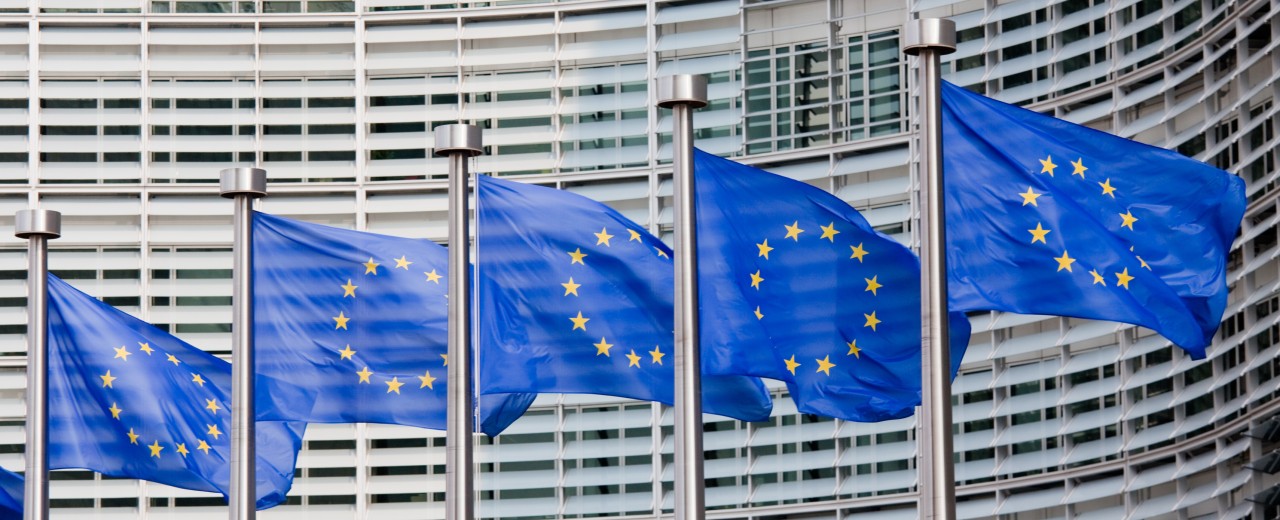 KfW's European commitment
Special Topics
KfW's European commitment
KfW's expertise in promoting small and medium-sized enterprises is sought after not only in Germany, but across Europe. KfW is involved here in several ways: EU Investment Plan, advisory services in developing national promotional institutions, disbursing global loans on behalf of the German federal government and by cooperating with other promotional banks.
55 years of the Élysée Treaty: cooperation with French promotional banks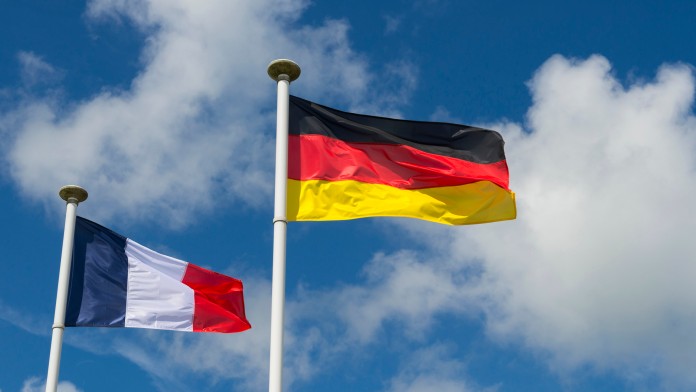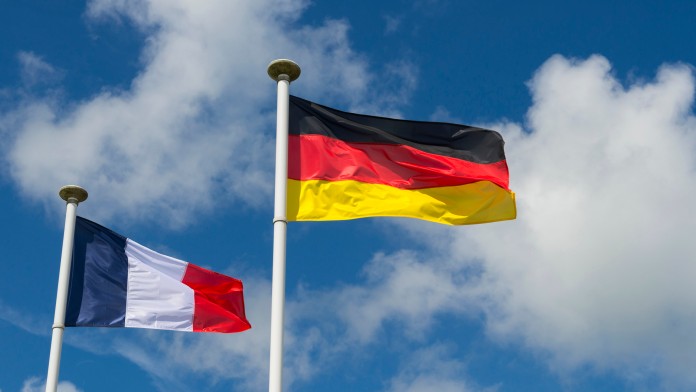 On 22 January 1963 German Federal Chancellor Konrad Adenauer and French President Charles de Gaulle signed an agreement on Franco-German cooperation at the Élysée Palace in Paris, which has gone down in history as the Élysée Treaty. Both heads of state thus not only sealed economic cooperation between France and Germany in 1963, but also lasting peace in Europe.
As the largest German promotional bank, KfW works together with French promotional institutions to perform these tasks. Unlike in Germany, the government in France tasks three institutions with economic promotion: Caisse des Dépôts (CDC), Bpifrance and Agence Francaise de Développement (AFD). The good and trusting cooperation that KfW developed with all three promotional institutions has grown over the years. KfW, CDC, Bpifrance, AFD and the Italian promotional bank "Cassa Depositi e Prestiti" maintain a joint EU representative office in Brussels.
25 March 2017: The Treaties of Rome, 60 years on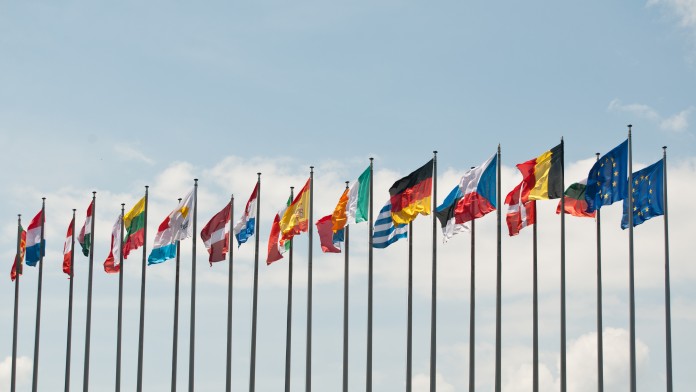 On 25 March 1957, Belgium, the Federal Republic of Germany, France, Italy, Luxembourg and the Netherlands entered into an alliance that sought to bring peace and prosperity to all of Europe. With the Treaties of Rome they laid the foundation for the European Union. In the past 60 years, the community has evolved to become the economically most successful association of states in Europe's history. The financial crisis and its consequences should not distract from this reality.
KfW Research has conducted a study showing that we owe the European Union peace, political stability and unprecedented prosperity. The study also highlights recipes for success that made these achievements possible. Its key finding is: only by continuing the successful cooperation will Europe be able to maintain and further increase its high level of prosperity.
Terms of Use
You may use the texts of KfW Special Topics free of charge for editorial purposes, except pdf-files created by third parties. Please note that the photographs are subject to copyright. More photos for free use you can find in the KfW Photo Archive .