Tip: Activate javascript to be able to use all functions of our website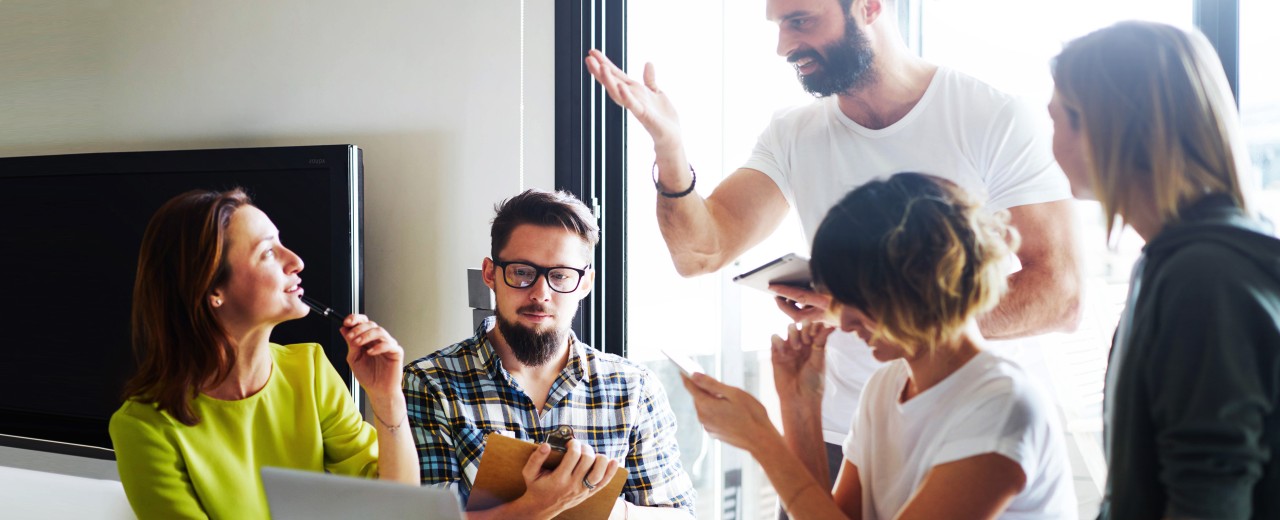 Equity finance
Special topic
Equity finance
Young technology companies are shaping Germany's future. But brave new ventures often fail for lack of capital. To enhance Germany's standing as a technological nation, KfW is supporting innovative business start-ups by strengthening their equity capital. KfW's equity finance products target technology companies at various stages of their development. At the very early stage, which is known as the seed phase, KfW has since 2005 been involved in High-Tech Gruenderfonds (HTGF) , Germany's largest and most active early-stage financier. KfW is the largest investor in HTGF after the Federal Government:
Since April 2015 KfW has also started to help meet the shortfall in follow-on and expansion financing available to young, innovative technology companies. It is just businesses like these high-tech companies working in the areas of clean technology, life sciences and med-tech, as well as e-commerce platforms and other "digital" start-ups — which need a substantial amount of capital to enable them to develop and grow. To support them in this process, KfW, in collaboration with the Federal Ministry for Economic Affairs and Energy (BMWi), has brought a new promotional instrument onto the market, the ERP Venture Capital Fund. KfW is using this instrument to invest in young German technology companies indirectly, via selected German and European venture capital funds.
KfW creates subsidiary for equity finance
In the years ahead, KfW will substantially expand its activities in the field of equity finance. For this purpose it will create a subsidiary of its own at the beginning of 2018. KfW's Board of Supervisory Directors approved the joint initiative of the German Federal Ministry of Economic Affairs and Energy (BMWi), the Federal Ministry of Finance (BMF) and KfW at its 29 June 2017 meeting. The new subsidiary will combine and expand KfW's venture capital (VC) financing activities in the future.
The new company will aim to improve the venture capital offering for innovative technology-oriented enterprises in the start-up phase and in the particularly capital-intensive early growth phase. Enterprises in Germany currently cannot access enough capital particularly during the phase in which they want to tap into new markets and expand. The shortage of capital in the start-up phase and of follow-up and growth finance in the early growth stage is currently estimated at around EUR 500-600 million per annum.
The new KfW subsidiary will focus on investments in venture capital funds. These funds, for their part, will invest in young technology-oriented businesses in Germany to strengthen their capital base. Investments in what are referred to as venture debt funds will also be possible. These funds provide businesses with borrowed capital to finance their risky expansion phase. In future the new subsidiary will conduct KfW's business in the field of venture capital. This will include, in particular, its involvement in the High-Tech Start-up Fund, the venture capital fund coparion which was established in 2016, and its participation in the 'ERP Venture Capital Funds Investments' financing programme, an exposure of the ERP Special Fund. The subsidiary is expected to increase its annual investment volume to EUR 200 million by the year 2020 and thus provide growth-oriented high-tech firms with some EUR 2 billion in the next ten years.
The subsidiary's equity will be provided 100% by KfW. Its management board will have one expert from the market and one from KfW. It will commence operations in mid-2018.
Coparion
This approach allows KfW to access the expertise available on the venture capital market and simultaneously use its position as a national promotional bank to mobilise private capital. In order to strengthen the German venture capital market even further, KfW and the Federal Ministry for Economic Affairs and Energy (BMWi) launched Coparion , a co-investment fund in March 2016. As a separate company led by an experienced management team, Coparion invests directly in innovative start-ups and young technology companies. The fund thus replaces the new business of the ERP Start-up Fund, which has carried out this business from within KfW until now.
The ERP Start-up Fund will continue to make follow-on investments in its portfolio companies. Coparion will, however, be able to act in a more market-oriented way, faster and more flexibly than the ERP Start-up Fund was able to. However, the funds is sticking to the proven principle of only investing in a company if a private lead investor provides at least the same amount of capital on the same financial terms. With a volume of EUR 225 million, Coparion is the largest VC fund in Germany. Through cooperation with all the market players, Coparion provides important stimulus for the further development of the venture capital market in Germany and mobilises significant additional private capital for German start-ups.
Moreover, KfW is also sponsoring networks to mobilise investors, for example, as a co-organiser of the German Equity Forum .
Press Releases
KfW Research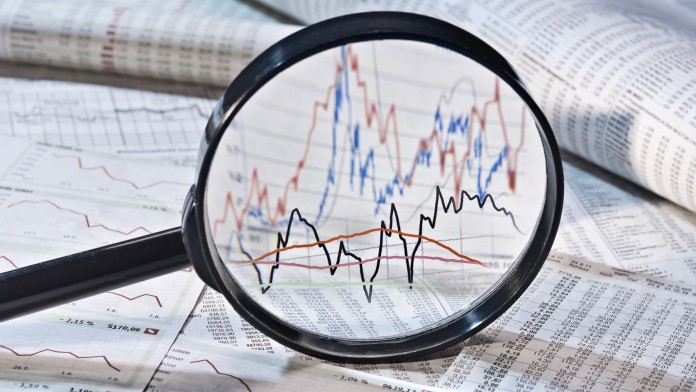 Focus on Economics "Germanys private equity market lacks venture capital" (July 2015) (PDF, 102 KB, non-accessible)
German Private Equity Barometer ,
Business Climate Index for the German Private Equity Market
Federal Ministery for Economic Affairs and Energy
Terms of Use
You may use the texts of KfW Special Topics free of charge for editorial purposes, except pdf-files created by third parties. Please note that the photographs are subject to copyright. More photos for free use you can find in the KfW Photo Archive .