Tip: Activate javascript to be able to use all functions of our website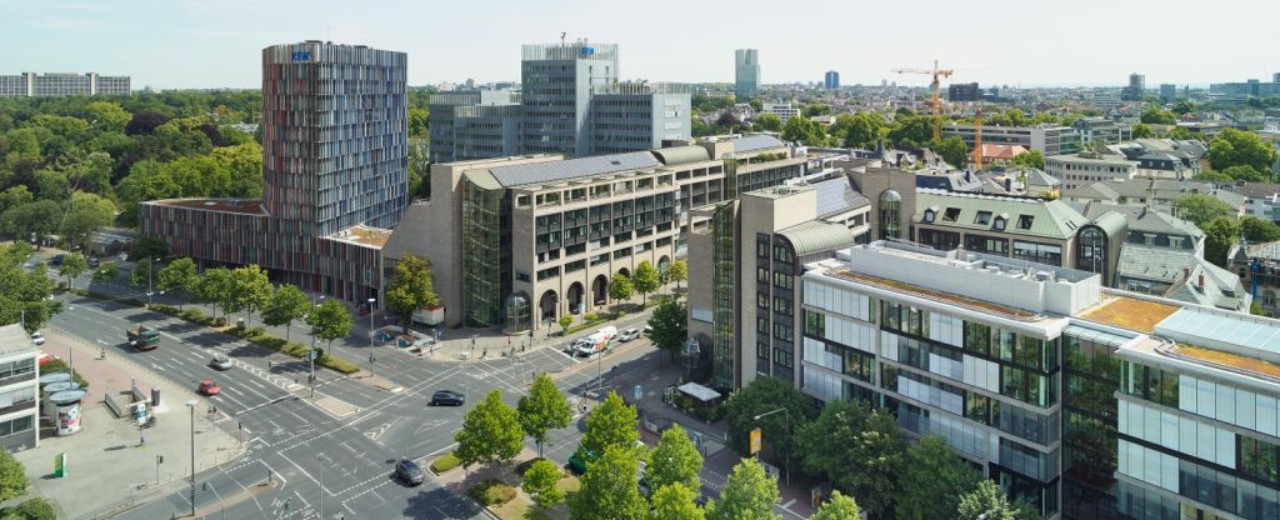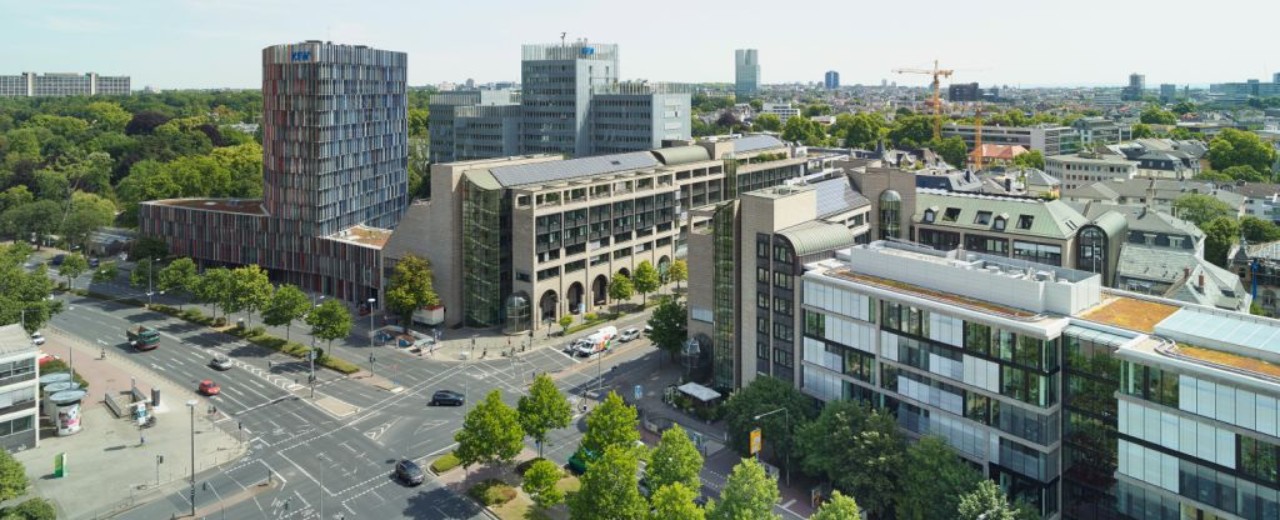 New Coronavirus (SARS-CoV-2)
Dear guests of KfW,
due to the current uncertainty regarding the Corona virus, KfW has adapted the rules of conduct for employees and visitors on 16 March 2020. Accordingly, business trips to Asia, Australia, Italy, France, Austria, Spain, USA and Switzerland are to be refrained from. Any person who is currently staying in at least one of these regions is not allowed to enter KfW's premises for up to two weeks after return.
This preventive measure is intended to protect KfW's employees and is therefore also applicable to visitors to our premises. In view of your upcoming appointment at KfW, we would like to draw your attention to this regulation. If you have recently been in one of the above-mentioned regions, please refrain from visiting our premises for the time being.
We are hoping for your understanding for these special measures.
With best regards,
KfW Group