Tip: Activate javascript to be able to use all functions of our website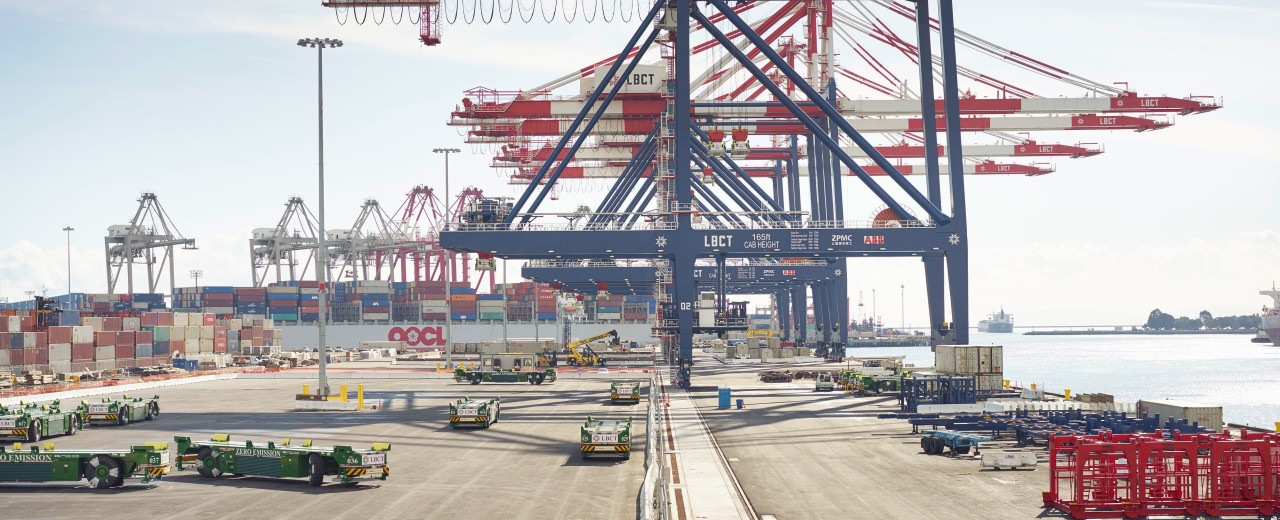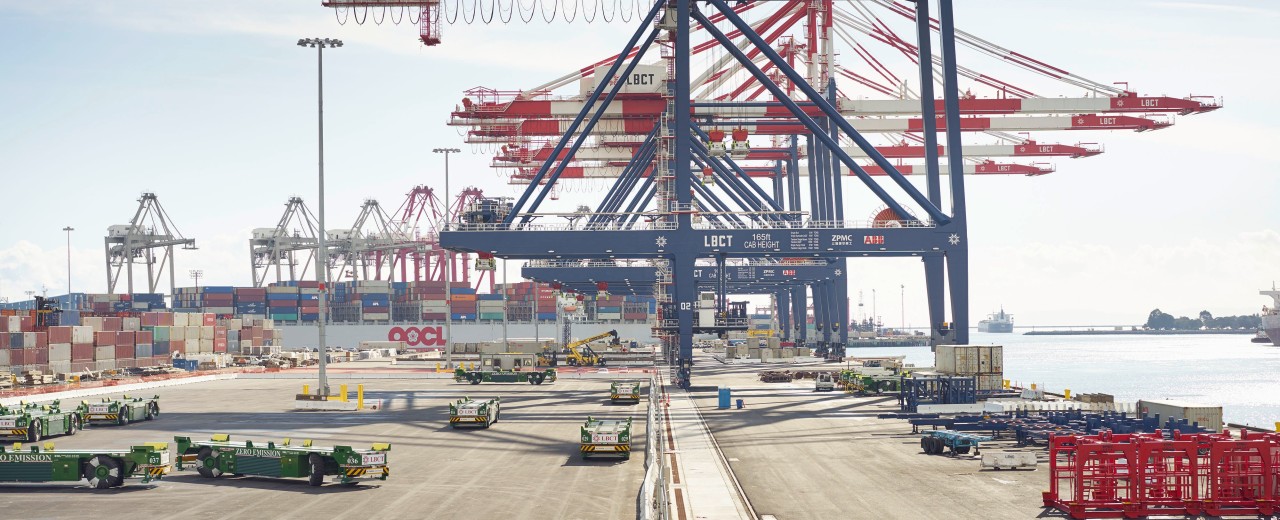 Economy
An economy does not grow consistently but rather in cycles, with alternate phases of poor or excessive utilisation of overall economic capacities. The analyses of these cycles and the forecasting of economic turnarounds are of great importance. The economy sets the economic framework within which private households, businesses and the state make decisions on consumption or investments. Monetary and fiscal policies also differ depending on the phase in the economic cycle. KfW Research analyses the economies in Germany and the Euro area and publishes its own quarterly forecasts for real GDP growth.
Current comments from KfW Research
20.11.2019 | Construction permits for apartments in Germany
"The downward trend in building permits continued in September according to the figures published today by the Federal Statistical Office. Nevertheless, the construction activity indicators suggest that new residential construction will continue to increase somewhat. Nearly 300,000 apartments are expected to be completed in 2019 after 286,000 in 2018. Residential real estate remains a preferred investment because interest rates for housing loans are still low. The strong demand for "Baukindergeld" (family housing grants) – more than 100,000 subsidies have already been granted this year – provides additional incentives for homebuilding. As a result, investment in residential construction increased significantly once again in the first half of 2019. The order backlog in residential construction has reached its highest volume since the building boom in the mid-1990s. The construction industry can therefore still be very satisfied with its business situation, despite the economic downturn. However, the reduction in the high order backlog is being delayed by the high level of equipment utilisation and the shortage of skilled workers in various building branches. Among others, vacancies are difficult to fill for sanitary and heating installers, building electricians and facade builders."
Martin Müller, KfW Economist
German economy

27 August 2019
Weak manufacturing drives Germany into technical recession
The German economy shrank by 0.1% in the second quarter. In the short term, there is little hope for improvement. Manufacturers in particular are struggling; their business and export expectations remain pessimistic. KfW Research therefore now expects average real growth of only 0.4% for the year 2019 and 0.6% for 2020 (previous forecast: 0.8% and 1.8%). With exacerbated trade conflicts and the increasing likelihood of a hard Brexit, the external headwinds will continue for now and hamper domestic investment activity.
Current KfW Business Cycle Compass Germany (PDF, 183 KB, non-accessible)
KfW-ifo SME Barometer
SMEs play a decisive role for the growth and prosperity of an economy. Using its unique surveys, studies and statistics, KfW Research analyses the needs of SMEs in Germany. The KfW-ifo SME Barometer indicators are based on a scale-of-enterprise evaluation of the ifo economic surveys, from which the well-known ifo business climate index is calculated, among others. Around 9,500 businesses, including around 8,000 SMES, from manufacturing, construction, wholesale, retail and services (excluding lending, insurance and state) are polled monthly regarding their economic situation.

2 October 2019
Sentiment improves slightly among SMEs but not in large enterprises
After deteriorating in the previous month, confidence in the German SME sector recovered slightly in September. Sentiment among large enterprises, which has been much worse for a long time, dropped again. While the external headwind is strong, domestically oriented small and medium-sized enterprises are still benefiting from robust domestic demand. Nevertheless, the summer quarter has generally not been a good one for SMEs either and the outlook for autumn and winter is rather dim.
European Economy

6 September 2019
Heading for a lull – euro area faces prolonged phase of weakness
Amid a contraction in overall economic output in Germany, the euro area's largest economy, the monetary union as a whole nevertheless managed to achieve meagre growth of 0.2% on the previous quarter.
We are now more sceptical about the further outlook than in the spring. The most recent business surveys show that there is no end in sight to the industrial recession. The escalating trade conflicts and the UK government's confrontational Brexit strategy are both taking their toll.
We therefore expect the economic weakness to continue until mid-2020 and have downgraded our growth forecast slightly to 1.0% for the current year and sharply to 0.7% for the coming year.
Current KfW Business Cycle Compass Eurozone (PDF, 183 KB, non-accessible)
KfW Research Business Cycle Clock Eurozone
The KfW Research Business Cycle Clock portrays the current economic trend using the output gap, i.e. the deviation of the actual economic output from the output achieved at normal capacity utilisation in the euro area. This allows for a simple interpretation of current economic data and classification into the four categories of a business cycle: upturn, boom, downturn, recession.
Details on KfW Research Business Cycle Clock (PDF, 61 KB, non-accessible)
Our newsletters report on the economic and social development of Germany and Europe, as well as on topics of global economic and development policy interest.
Contact
KfW Research, KfW Group, Palmengartenstrasse 5-9, 60325 Frankfurt, Germany,