Tip: Activate javascript to be able to use all functions of our website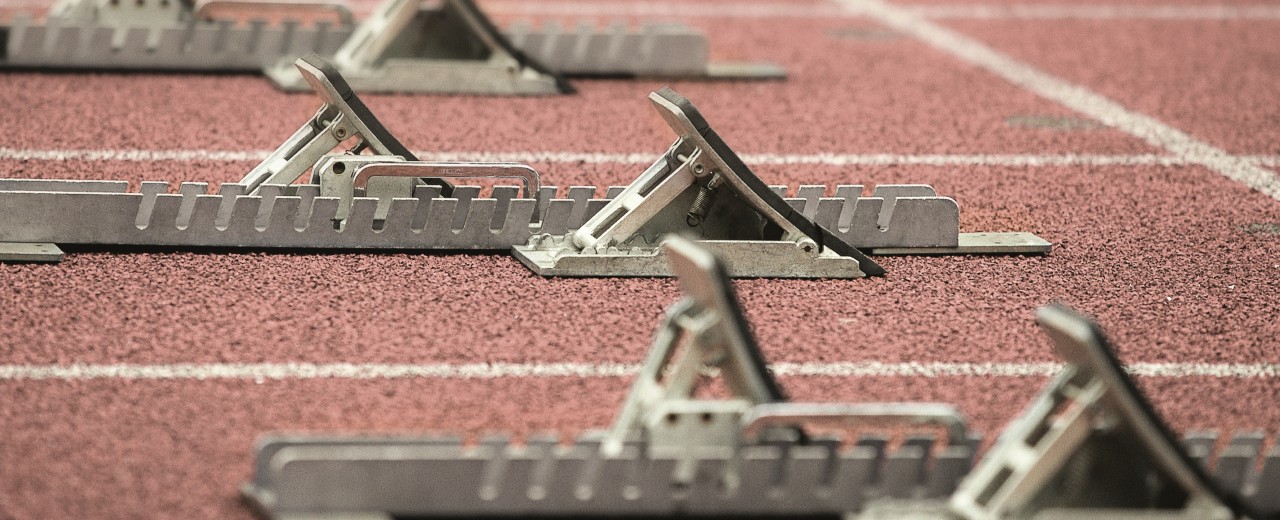 KfW Entrepreneurship Monitor
Please note: Up to the year 2018, our publication was called the KfW Start-up Monitor
KfW Entrepreneurship Monitor 2020
Entrepreneurship in Germany in 2019: First growth in 5 years – 2020 overshadowed by coronavirus pandemic
Bolstered by cyclical and labour market growth, entrepreneurial activity in Germany picked up again in 2019 for the first time in years. The number of newly founded businesses rose to 605,000 (+58,000). This was primarily due to a significant rise in part-time business start-ups, while full-time start-ups dropped to a new low. At the same time, the number of opportunity start-ups grew by a disproportionately high 439,000. The number of internet-based and digital start-ups also rose. The outlook for entrepreneurial activity in 2020 was positive but the coronavirus pandemic is changing much of this. Many entrepreneurial plans, which had increased again, will now likely be put off. However, the crisis can be expected to result in more necessity start-ups.
KfW Entrepreneurship Monitor 2020 (PDF, 623 KB, non-accessible)
Analysis of start-up activity in Germany
The KfW Entrepreneurship Monitor is an annual representative population survey conducted by telephone to gather information on start-up activity in Germany. The survey has been carried out by a well-known market research institute on behalf of KfW since the year 2000. The KfW Entrepreneurship Monitor paints a comprehensive picture of entrepreneurship in Germany. In particular the large number of characteristics of the entrepreneurs, as well as their start-up projects, is a defining feature of this database. In addition, business start-up survival in the first three business years can also be determined.
The wealth of information of the KfW Entrepreneurship Monitor allows a detailed analysis of start-up activity. A number of those results are published in the annual report.
Brief description of the KfW Entrepreneurship Monitor:
The annual cross section survey is conducted using computer-assisted telephone interviewing (CATI). Representativity is secured with regard to persons between 18 and 67 years of age resident in Germany with sufficient command of the German language. Since the year 2008, about 50,000 persons have been interviewed per survey wave. Since 2010, a dual frame approach has been employed to include both households with landlines and households with mobile phones.
About 800 of the respondents in each survey wave entered into self-employment as a freelancer or started a commercial activity up to 12 months prior to the interview. Additionally, persons who have initiated their start-up project up to 36 months prior to the time of the interview are also recorded as new entrepreneurs. The recording of start-up activity is done regardless of whether the start-up project is still active at the time of the interview.
New entrepreneurs are defined as persons entering into full-time as well as sideline self-employment. Persons starting a new business or participating in or taking over an existing venture are also included. It does not matter whether it is a commercial or freelance activity. Both forms of self-employment are included in the data.
New entrepreneurs are asked about 50 questions, e. g. with regard to the form of the start-up project, employees, financing decisions and survival of the start-up. Personal characteristics such as age, gender, educational attainment, migration background and previous labour market status are collected for new entrepreneurs as well as for a comparison group of about 7,500 non-founders.
KfW Research, KfW Group, Palmengartenstrasse. 5-9, 60325 Frankfurt am Main,