Tip: Activate javascript to be able to use all functions of our website
Setting Records in the Capital Markets
For over 30 years we have had access to the world's largest capital market - the United States.
Petra Wehlert
Head of Capital Markets
Investor Relations
Information on KfW's refinancing activities for U.S. Investors
KfW is one of the most active, high-volume issuers of bonds and notes worldwide on the international capital markets with an annual issuance volume equivalent to an average of EUR 60-80 billion. Since 1987, KfW has been active in the U.S. capital market and has debt securities registered with the United States Securities and Exchange Commission (the "SEC") under Schedule B of the U.S. Securities Act of 1933 applicable to foreign governments and political subdivisions thereof.
SEC registration
In connection with the registration of its debt securities in the United States, KfW files various documents with the SEC, including voluntary filings on Form 18-K, prospectuses relating to its debt securities and free writing prospectuses.
"Green Bonds - Made by KfW"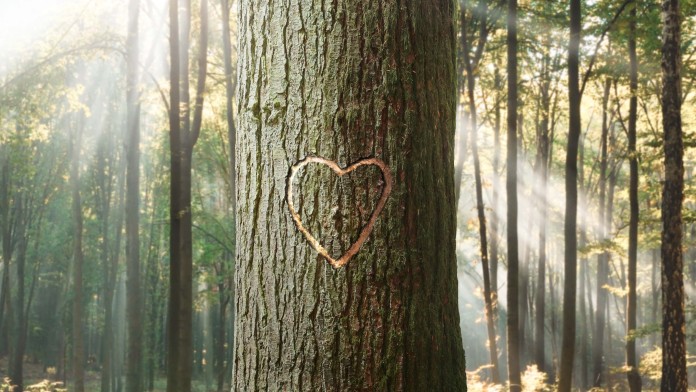 KfW has been issuing green bonds since mid-2014, including USD-denominated issuances registered with the SEC under its global debt programme. This gives investors the option to specifically combine the security and liquidity typical for KfW bonds with the promotion of environmental and climate protection.
Green Bond Reporting
Latest Publications
| Reporting: | Released in: |
| --- | --- |
| Management of Proceeds | Not applicable, as no SEC registered green bonds was issued in 2018. |
| Environmental and Social Impact | July 2018 |
All Green Bond Reportings
List of "Green Bonds - Made by KfW" registered with the SEC