Tip: Activate javascript to be able to use all functions of our website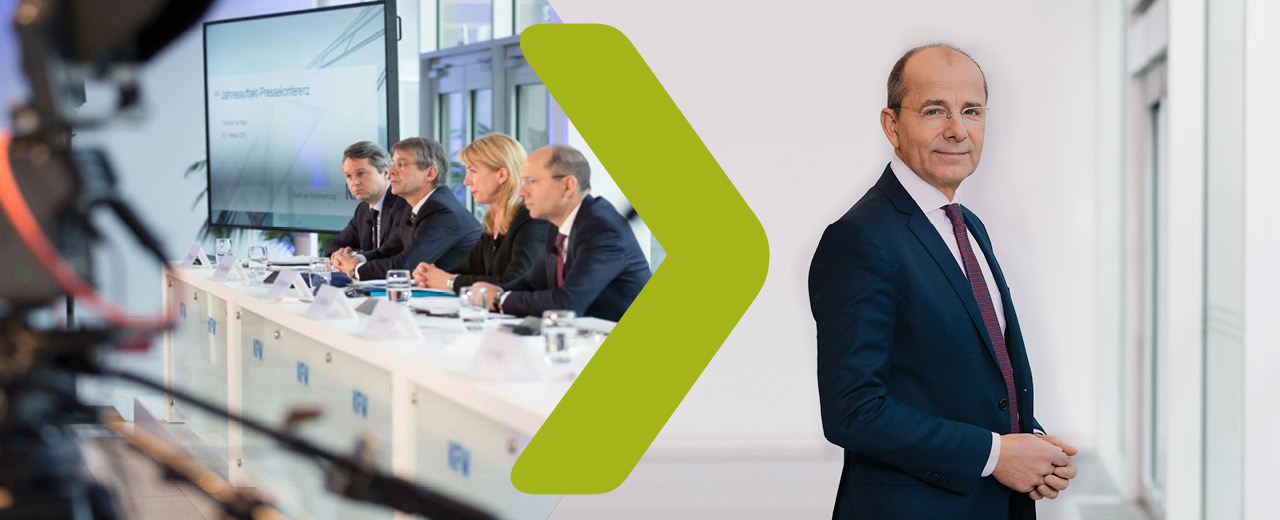 Thinking ahead – with responsibility
Be it in climate protection, digitalisation, social change or globalisation, the future belongs to those who think ahead. As Germany's largest promotional bank, we promote just such people: forward thinkers. Because they lead the way. This is the theme of KfW Group's new "Thinking ahead" campaign.
One of the world's largest promotional banks launches a campaign
The campaign presents KfW Group's comprehensive ranges of services. It features projects and success stories of "forward thinkers" in the areas of climate protection, digitalisation, social change, export and project finance as well as development cooperation promoted by KfW around the globe. The campaign and particularly the ads feature not only promotion in Germany but also specific promotional measures in Africa and South America, where KfW finances environmental protection, job creation and education for children.
KfW promotes people, countries and institutions that think ahead, because they lead the way
"Thinking ahead" is the main theme of the campaign that emphasises KfW's commitment to "Responsible Banking". KfW has thought of the future ever since it was founded in 1948. Whether in the reconstruction of Germany after World War II, the reconstruction of the East or the refugee crisis, we always focus our promotion on future-oriented matters and aim to encourage potential borrowers to give some thought to what they could change themselves – with our help. This makes our customers forward thinkers, because they not only realise their own projects with the promotional loans, but also make a valuable contribution to the environment, economy and society at the same time. In their projects, our customers are the true promoters making sustainable contributions to climate protection, job creation and to maintaining competitiveness and innovation. We support our customers under the economic policy objectives set by the German Federal Government and ministries.
Promotional track record –KfW promotion for a variety of target groups and projects
Commitments totalling EUR 76.5 billion were made in 2017.
KfW's forward-looking promotional projects