Tip: Activate javascript to be able to use all functions of our website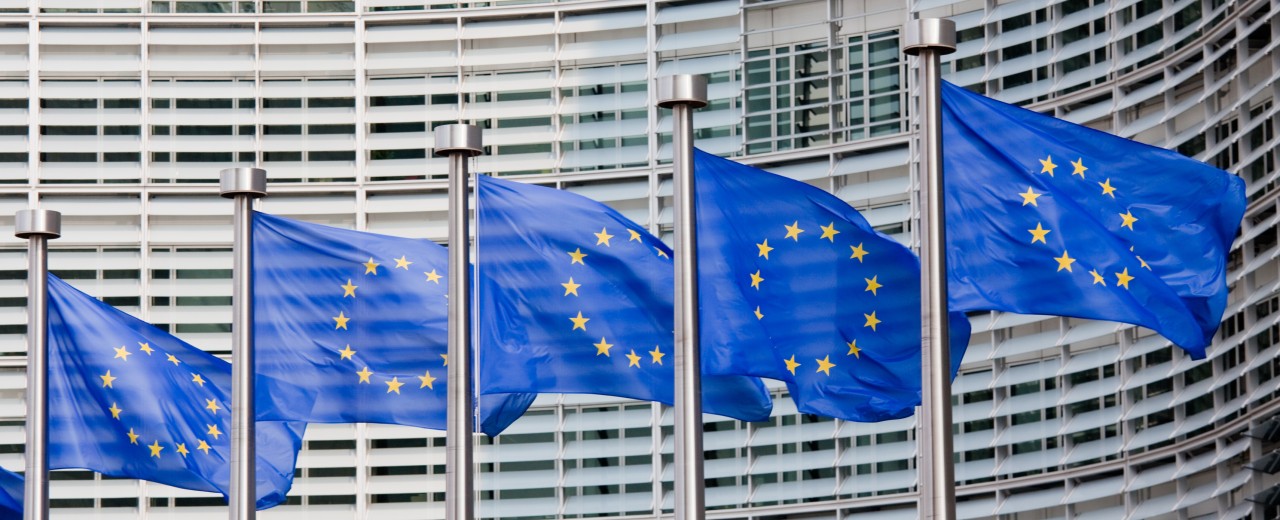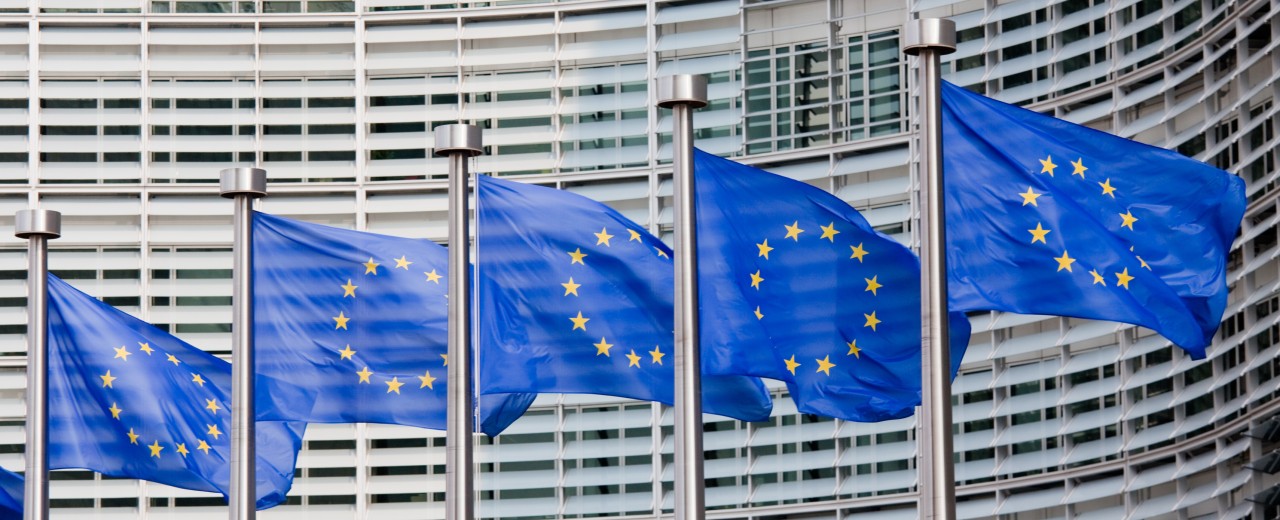 KfW Liaison Office to the EU in Brussels
In KfW's Liaison Office to the EU you may contact the following persons:
Director of the Liaison Office:
David Denzer-Speck
For SME Bank & Private Clients (PM), Customised Finance & Public Clients (IK) and
Domestic Marketing & Digital Channels(MD):

Dominik Bach

For Compliance (CO) and the issues banking and financial markets regulations:
Christoph Nedelev
For KfW Development Bank (Cooperation with DG NEAR) and DEG:
Stefanie Ewerbeck

For KfW Development Bank (Cooperation with DG DEVCO) and IDFC:
Katrin Dunker
KfW Group is active in Europe in almost all its business areas. Accordingly, KfW has been represented in Brussels with its EU Liaison Office since 1996. It is working intensively with the EU institutions, for instance with the European Commission or the European Parliament.
The office team
monitors and assesses developments at the EU level that are relevant for KfW Group and informs accordingly,
identifies suitable contact persons at EU institutions to deal with KfW's topics and makes contacts,
represents KfW Group on the European level - at events, meetings and for inquiries
organises, arranges and attends events to increase KfW's visibility and its competence at the European level,
is in close contact with the representations of the Federal Republic, the federal states, business associations and civil society organisations.