Tip: Activate javascript to be able to use all functions of our website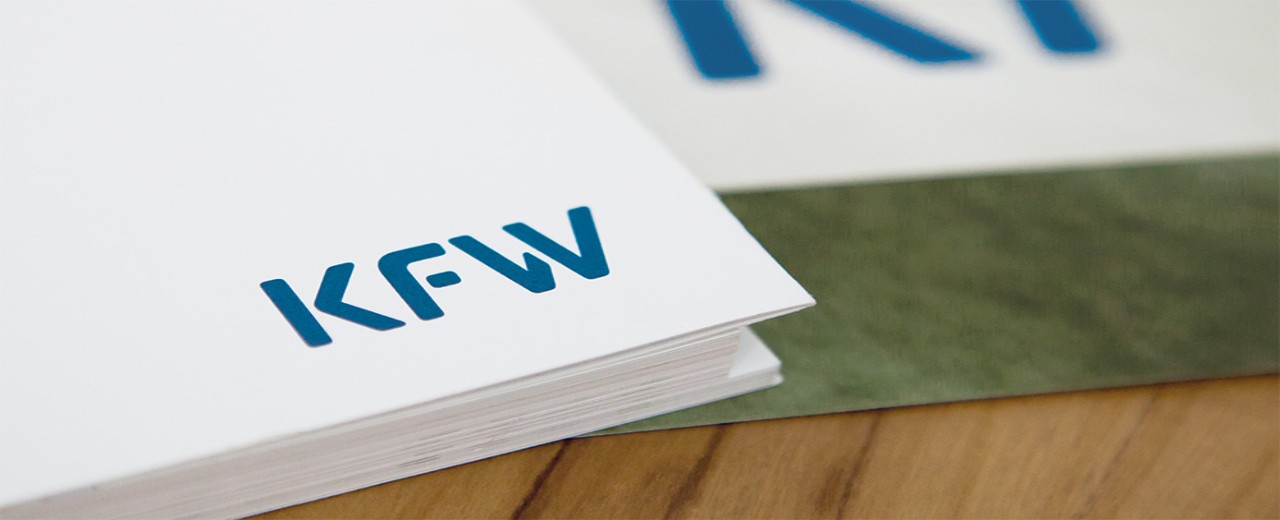 Special Tasks
With its banking expertise KfW supports the Federal Government in the performance of special tasks
Privatisation of Deutsche Telekom and Deutsche Post
EU Global loans
To provide financing in other European countries, KfW Group grants global loans to partner banks in Europe that enable them to extend medium and long-term investment loans to small and medium-sized enterprises (SMEs) and to municipalities with a focus on environmental and climate protection.
ELENA - European Local ENergy Assistance
The ELENA facility is provided within the framework of the IEE II programme (Intelligent Energy Europe) and supports local and regional authorities in contributing to the "20-20-20" initiative of the EU, i.e.
reduce greenhouse gas emissions by at least 20 %, and/or
increase the share of renewable energies in energy consumption to at least 20 % and/or
improve energy efficiency by at least 20 %, all by 2020.
Financial reunification: tasks after the fall of the Berlin Wall
Even 30 years after the fall of the Berlin Wall, the reunification of Germany has not yet been financially completed. Remaining old claims were devolved on the Federal Republic of Germany in the process of German unification and are being administered by KfW. Other special tasks include the assistance with the old debts scheme for East German housing companies and agency business via Finanzierungs- und Beratungsgesellschaft mbH (FuB).