Tip: Activate javascript to be able to use all functions of our website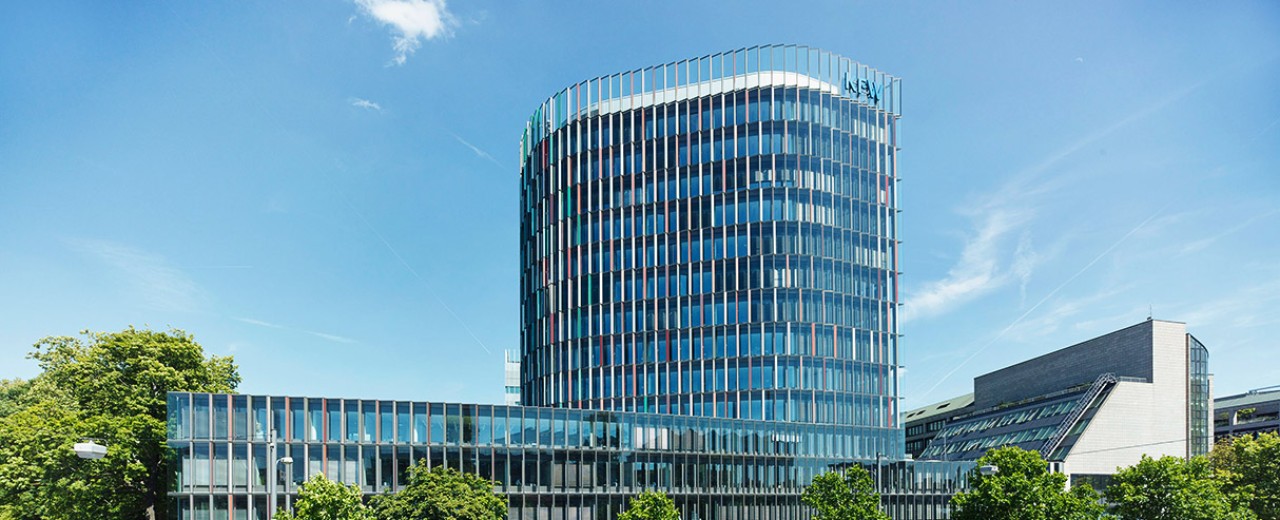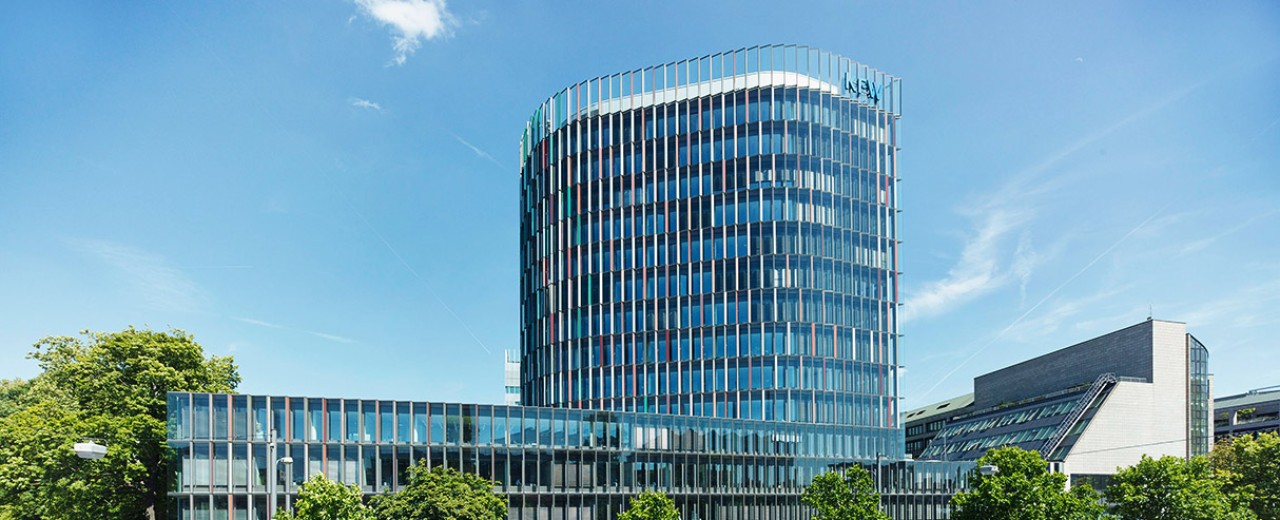 Export and Project Finance
Tailor-made financing solutions for German and European companies
Medium-sized and large enterprises wanting to invest and expand need a reliable financing partner. The partner needs to know the industry and be able to accurately assess the risks of a project. It must take into account factors such as the market trend of the relevant industry, the competitive environment and the technical conditions, and it must be able to offer suitable financing options.
KfW offers tailor-made financing solutions through its subsidiary KfW IPEX-Bank for large-scale projects in Germany and for expansions, exports and new projects abroad. As a legally independent group subsidiary, KfW IPEX-Bank specialises in export and project finance and has more than 60 years of experience. KfW IPEX-Bank supports the German and the European export industries by financing infrastructure, climate and environmental protection projects as well as raw materials supplies, thus securing the life-blood of Germany's manufacturing industry and its competitiveness.
Enterprises benefit not only from reliable and long-term financings. Especially in international business, the expert opinions from KfW IPEX-Bank on market developments are of great importance. This is why KfW IPEX-Bank is represented in the most important economic and financial centres around the world - a presence that provides it with very special expertise on individual countries and industries.
Further information