Tip: Activate javascript to be able to use all functions of our website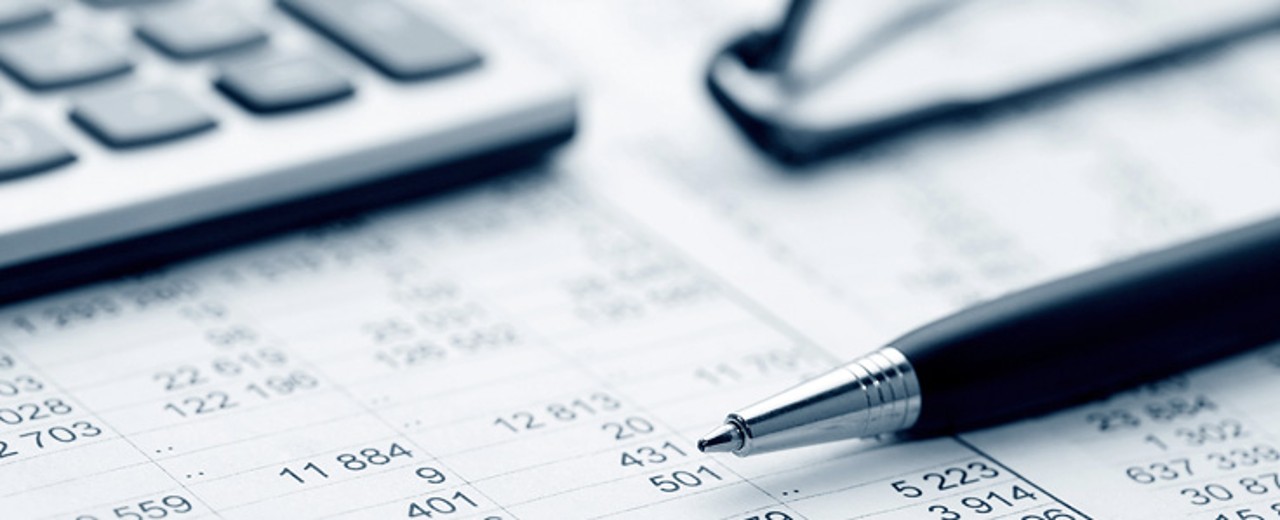 KfW Credit Market Outlook
The structure of the KfW Credit Market Outlook:
New lending business is determined by adding to the quarterly variation of existing loans (data from the Deutsche Bundesbank on loans extended by German banks to domestic enterprises and self-employed professionals without housing construction loans and without loans to financial institutions and the insurance industry) a simulated on-schedule repayment behaviour (per quarter). The publication is presented in the form of the thus determined new lending business variation rate against the prior-year quarter, with the variation rate expressed as the moving two-quarter average. The forecast of new lending business is performed on the basis of a VAR model in which the GDP, the twelve-month money market rate and business investments are taken into account as the most important explanatory variables. Business investments comprise all non-public investment in equipment, industrial buildings and other facilities. They are calculated by KfW quarterly on the basis of the national accounts data from the Federal Statistical Office and, using leading financial and economic indicators, are projected into the future with the aid of a vector autoregressive model.