Tip: Activate javascript to be able to use all functions of our website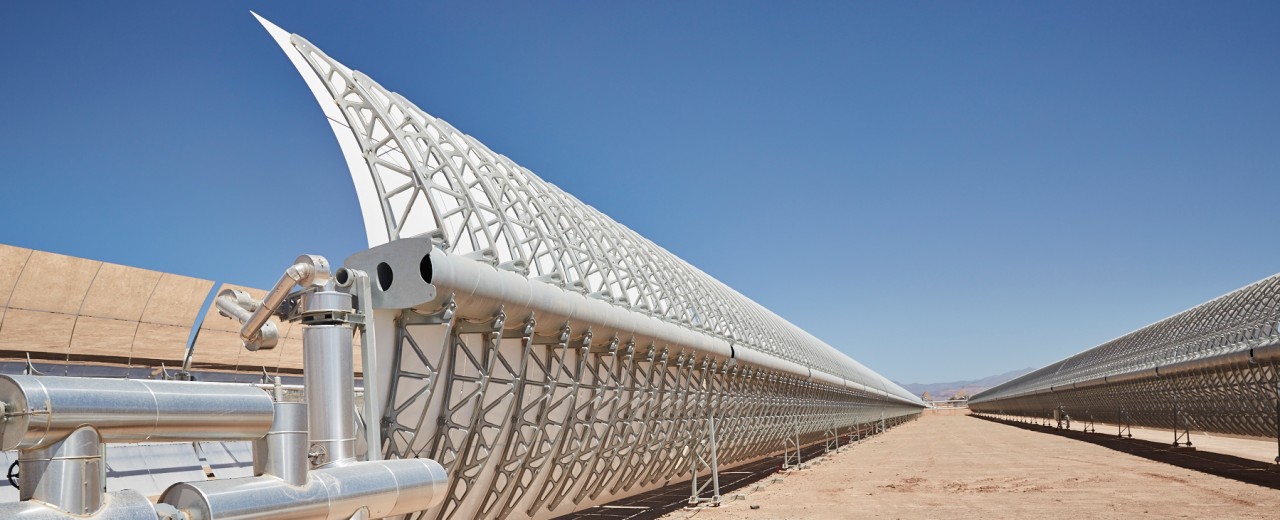 KfW climate financing
The United Nations Climate Change Conference (COP26) is taking place from 31 October to 12 November 2021 in Glasgow.
Working together with partners from across the world, the objective was to harness the momentum of the 2015 Paris Agreement. Implementation of the agreement was to be given concrete form and driven forward at the 24rd world climate change conference to limit global warming well below two degrees Celsius.
News
Green Climate Fund (GCF)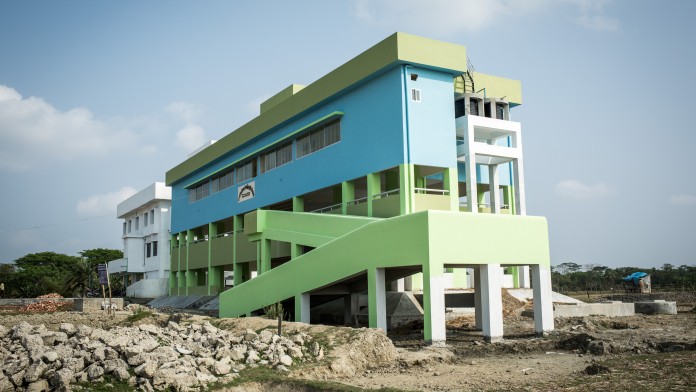 The Green Climate Fund (GCF) and KfW expanded their cooperation in 2017. KfW received a financial commitment of EUR 102.7 million from GCF in April 2017 for a project in Tanzania. The aim of the project is to help secure the long-term supply of drinking water to nearly half a million people in the region of Simiyu, which has been severely affected by climate change.
An initial financing agreement between GCF and KfW was also signed at the UN Climate Change Conference in Bonn for a project in Bangladeshthat has already been given the green light. GCF is participating in this project with a grant of USD 40 million. The project entitled "Climate Resilient Infrastructure Mainstreaming" will improve the protection of the population against storms and floods by means of infrastructure properly adapted to climate change. The signing of the financing agreement represents a milestone in the cooperation between GCF and KfW. Other projects with GCF are in the pipeline.
GCF is a key financing instrument for implementing the Paris climate accord. KfW was one of the first institutions to receive accreditation from the GCF in 2015 and is able to propose suitable climate projects for financing.
Green Energy Corridors
Germany and India embarked on a strategic partnership in 2013 against the backdrop of the Indian energy transition with the large-scale project "Green Energy Corridors" to promote special electricity transmission lines to connect large solar installations and wind farms to the Indian electricity grid. Funds of EUR 1 billion were committed for this purpose over a period of five years. It was possible to meet this financing target well ahead of schedule in 2017 as a result of the conclusion of a loan agreement for Green Energy Corridors in the state of Maharashtra. Given the considerable success of the project, the Federal Government has committed additional funds of EUR 400 million to date for a second phase.
Other projects around the world:
Sustainability as a promotional mandate
You may use the texts of KfW Special Topics free of charge for editorial purposes, except pdf-files created by third parties. Please note that the photographs are subject to copyright. More photos for free use you can find in the KfW Photo Archive.