Tip: Activate javascript to be able to use all functions of our website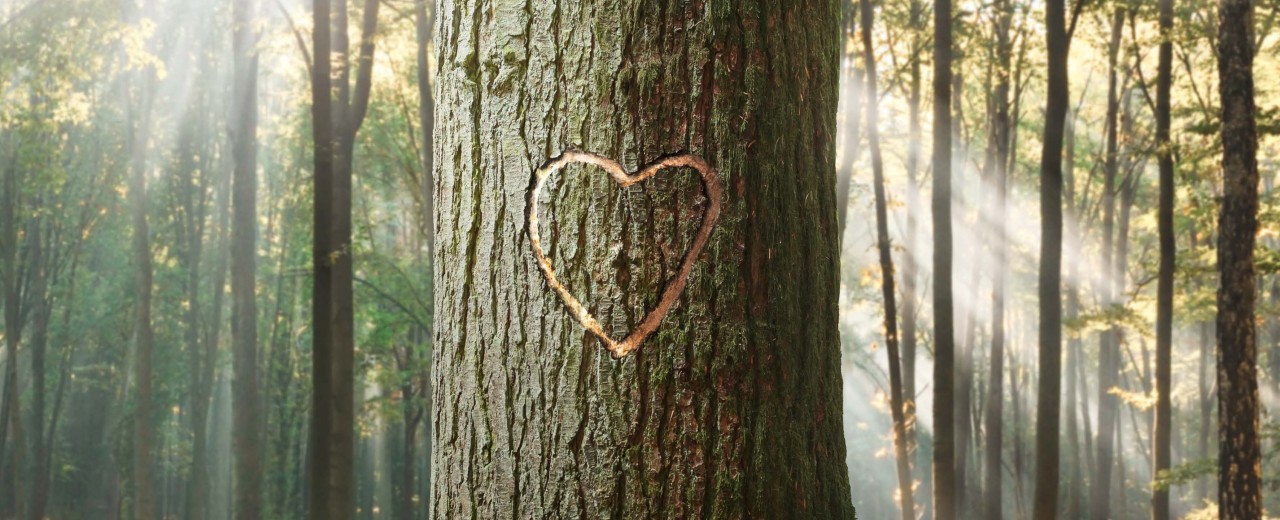 Investor Relations
Information on KfW's refinancing activities for U.S. Investors
KfW is one of the most active, high-volume issuers of bonds and notes worldwide on the international capital markets with an annual issuance volume equivalent to an average of EUR 60-80 billion. Since 1987, KfW has been active in the U.S. capital market and has debt securities registered with the United States Securities and Exchange Commission (the "SEC") under Schedule B of the U.S. Securities Act of 1933 applicable to foreign governments and political subdivisions thereof.
SEC registration
In connection with the registration of its debt securities in the United States, KfW files various documents with the SEC, including voluntary filings on Form 18-K, prospectuses relating to its debt securities and free writing prospectuses.
Overarching Objective and Strategy
KfW is the flagship promotional bank of the Federal Republic of Germany. According to the Law Concerning KfW (Gesetz über die Kreditanstalt für Wiederaufbau, or the "KfW Law"), performing promotional tasks, in particular financings in the area of environmental protection is one of KfW's business purposes. Therefore, KfW finances measures to support renewable energies, improve energy efficiency, safeguard biodiversity and prevent and/or reduce environmental pollution. To address the particular importance of such measures, KfW has set a strategic objective of an environmental commitment ratio of more than 35% of its total annual promotional business volume.
It is KfW's ambition to boost responsible investments and to promote environmental investments via capital markets, as well as to support the transition to a low carbon economy. KfW believes that Green Bonds are an appropriate instrument to do so and that issuing "Green Bonds – Made by KfW" enhances KfW's sustainability profile amongst stakeholders. Therefore, since 2014 KfW actively supports the Green Bond market as an issuer of Green Bonds, as a vocal advocate of the Green Bond market, and, since 2015, as an investor in Green Bonds.
Find out more about KfW's commitment tosustainability and KfW'ssustainable investment approach.
Next publications
| Reporting: | Expected in |
| --- | --- |
| Allocation Report | Q1 2022 |
| Impact Report | H1 2022 |
List of "Green Bonds - Made by KfW" registered with the SEC