Tip: Activate javascript to be able to use all functions of our website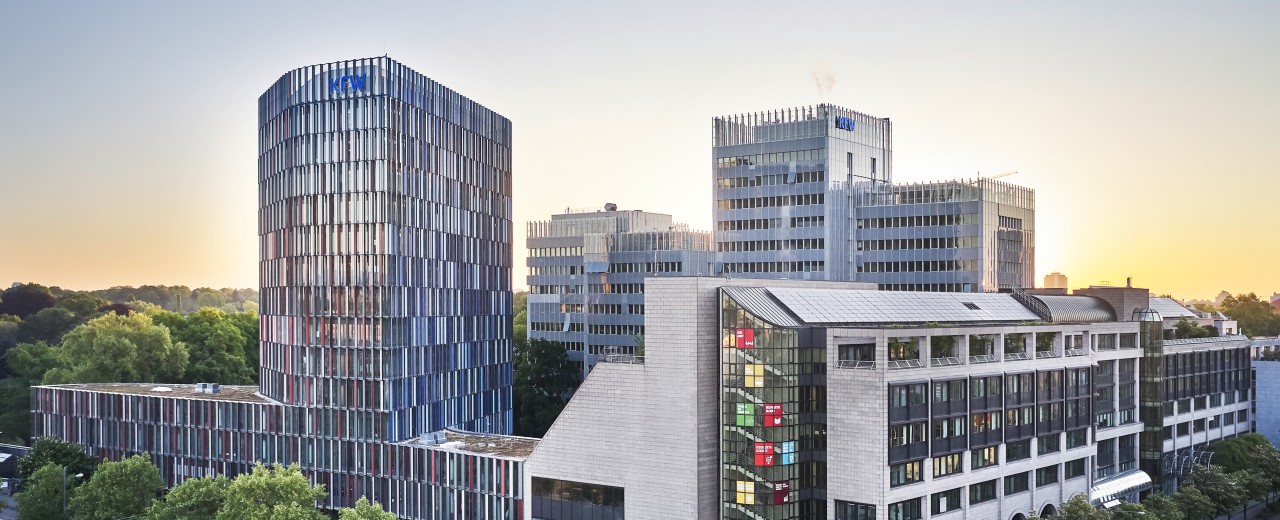 Promotional mandate and history
Our mission: responsible banking
For KfW, responsible banking is not a hollow notion, but a promise to society that constantly motivates its staff in its every-day work. That is why we have set ourselves the target of supporting sustainable improvement to economic, social and environmental conditions around the world.
Our mission is based on a legal mandate to finance and promote sustainable development, issued to us when we were founded as a promotional bank in 1948.
Since then, we have repeatedly re-focused our work on issues with a particular relevance for the future and the challenges facing the world at a particular point in time.
Supplementary activities are hugely important to us – for this reason, we specifically address prevailing market weaknesses or areas that need a boost in momentum.
The basis of our activity: the Law Concerning KfW
As an institution under public law, 80% of which is owned by the German Federal Government, with the remaining 20% owned by the German federal states, KfW fulfils a steering role at state level. We are required to perform the tasks set forth in the Law Concerning KfW, which was enacted in 1948. This law has since been amended multiple times to account for current needs, most recently in June 2020.
Domestic promotion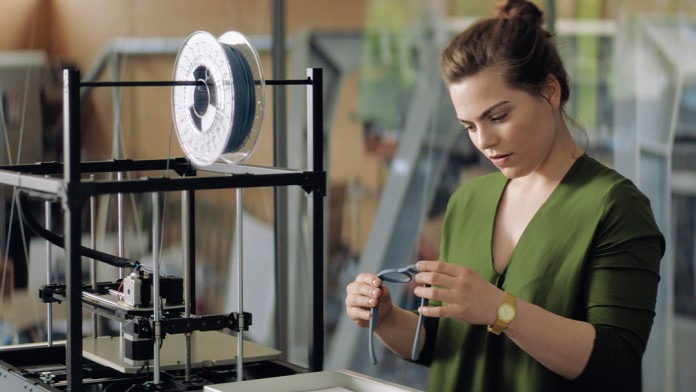 We support private individuals, companies and public institutions that think ahead in their investment in the future.
Evaluations of the portfolio for climate change and the environment, innovation and education, among other things, show the concrete effects achieved with our support and financing services.
Export and project finance
Through KfW IPEX-Bank we finance projects of German and European companies in the global markets.
As a specialist bank, KfW IPEX-Bank has comprehensive sector and country expertise - whether wind turbines, broadband networks, LNG-powered cruise ships or other future technologies. Its financing operations serve to maintain and expand the competitiveness and internationalisation of German and European exporters.
Development finance
We support economic and social progress in developing and emerging countries through KfW Development Bank and DEG.
KfW Development Bank finances development projects worldwide on behalf of the German government, especially the Federal Ministry for Economic Cooperation and Development (BMZ), and the European Union. In 2019 EUR 8.8 billion in new financing commitments were made to support partner countries in achieving their development and climate goals.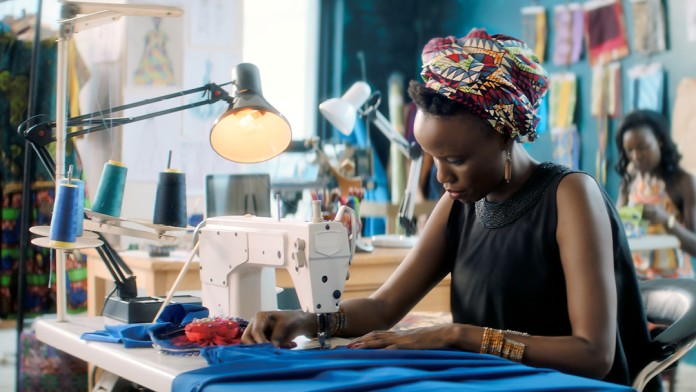 DEG finances and advises German and local companies active in developing and emerging countries. The subsidiary of KfW offers its customers long-term financing, various promotional programmes and advisory services.
The companies it promotes create qualified jobs and income, ensure economic growth, local value creation and know-how transfer.
Equity finance
The aim of KfW Capital is to sustainably improve the supply of venture and growth capital for innovative technology companies in Germany.
Over the next ten years, KfW Capital - with the support of the ERP Special Fund - will invest around two billion euros in German and European venture capital funds to give innovative start-ups and growth companies better access to capital through financially stronger funds.
Special tasks on behalf of the German Federal Government