Tip: Activate javascript to be able to use all functions of our website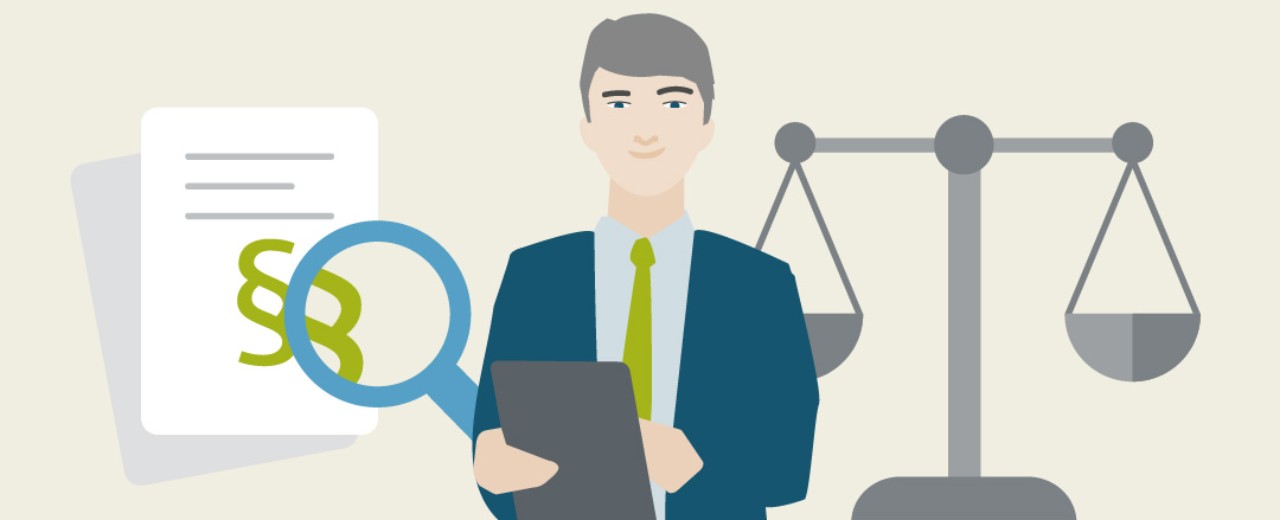 Integrity / Compliance
In the framework of the compliance organisation there are systems in place at KfW for data protection as well as the prevention of conflicts of interest, money laundering, the financing of terrorism, corruption and fraud. The related rules, processes and controls are continually adapted to the corresponding legal and regulatory legal framework and market requirements. Compliance trainings for KfW employees are held regularly.
Conflicts between KfW and third parties are counteracted through compliance, diligence, integrity and professionalism. Adherence to market standards and respect for the interests of all stakeholders are commitments that guide the business of KfW. Breaches of rules are consistently pursued and sanctioned.
Further information